2021 2nd Conference on Artificial Intelligence and Healthcare(CAIH 2021)
The online conference 2021 The 2 nd International Conference on Image Processing and Intelligent Medicine (IPIM2021),organized by AEIC Academic Exchange Center, was successfully held on September 24,2022 .

The conference will provide a professional platform for the exchange of new ideas and the display of research results for outstanding experts, scholars and industry talents who focus on the research field. This conference will also discuss the academic frontier and the trend of industry development, and promote the industrialization of academic achievements. We hope that this conference could make significant contribution to the update of knowledge about these latest scientific fields.
Prof. Liqin Ge was making the keynote speech.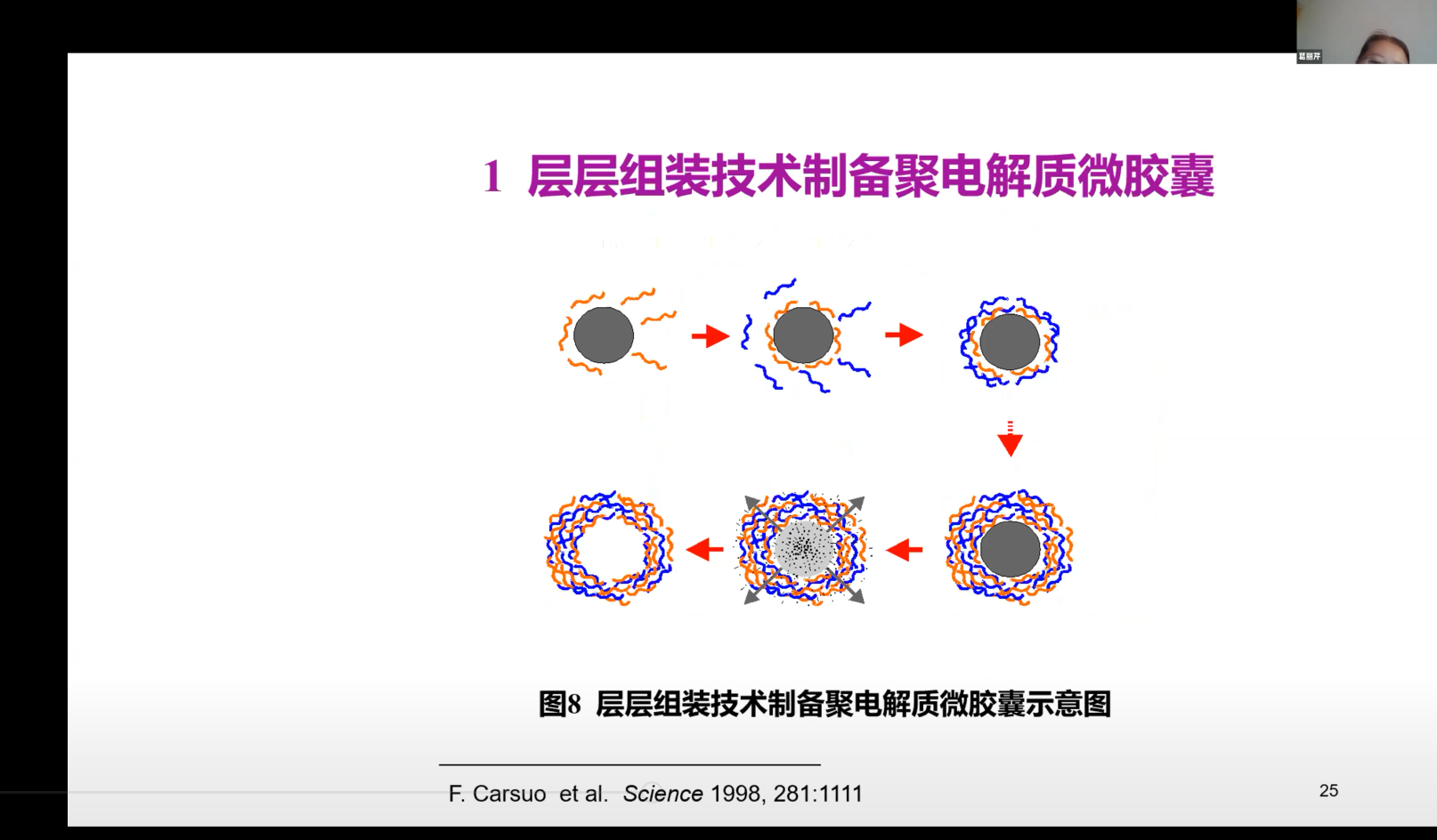 Prof. Xiaochun Luo was making the keynote speech.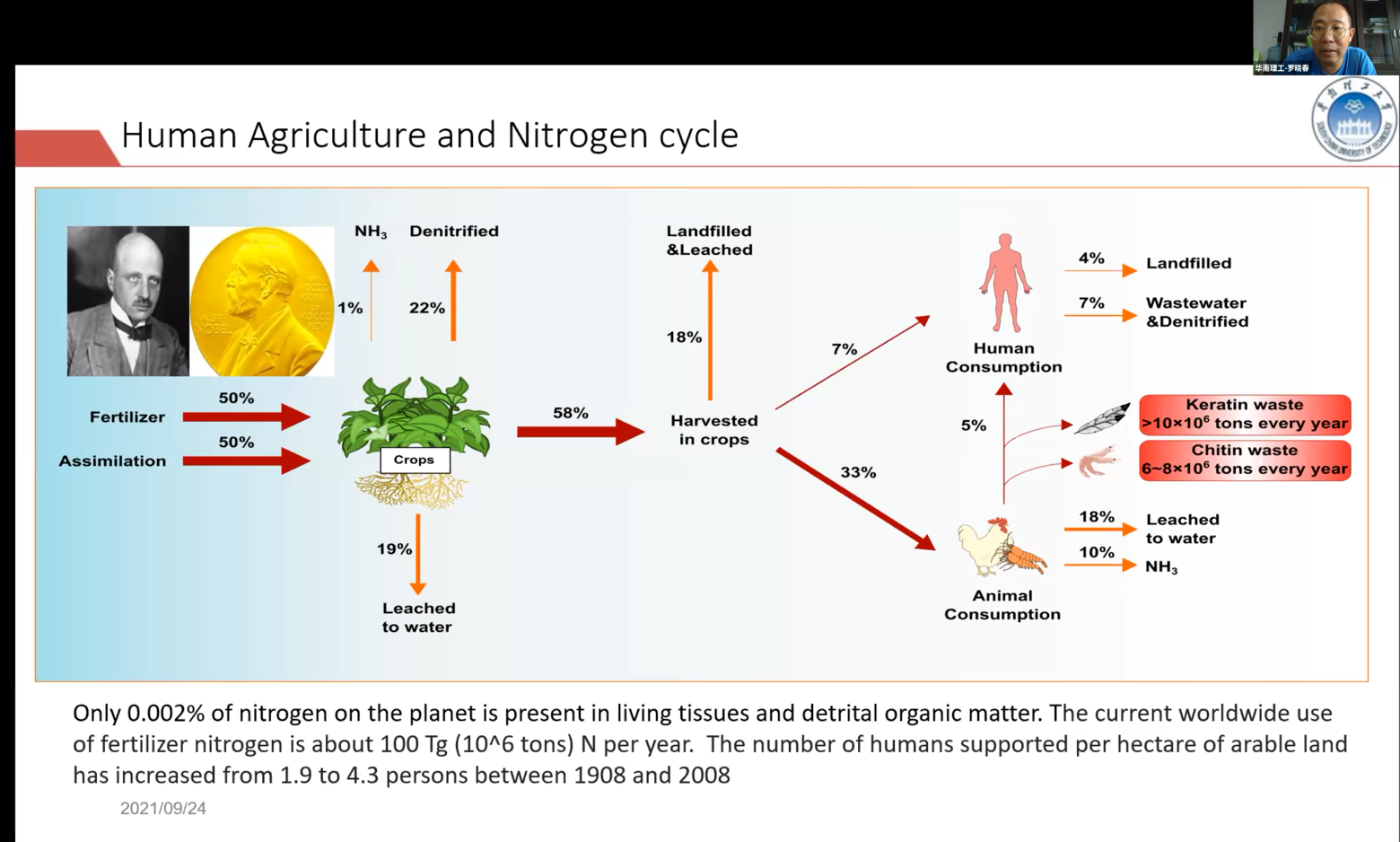 Oral speeches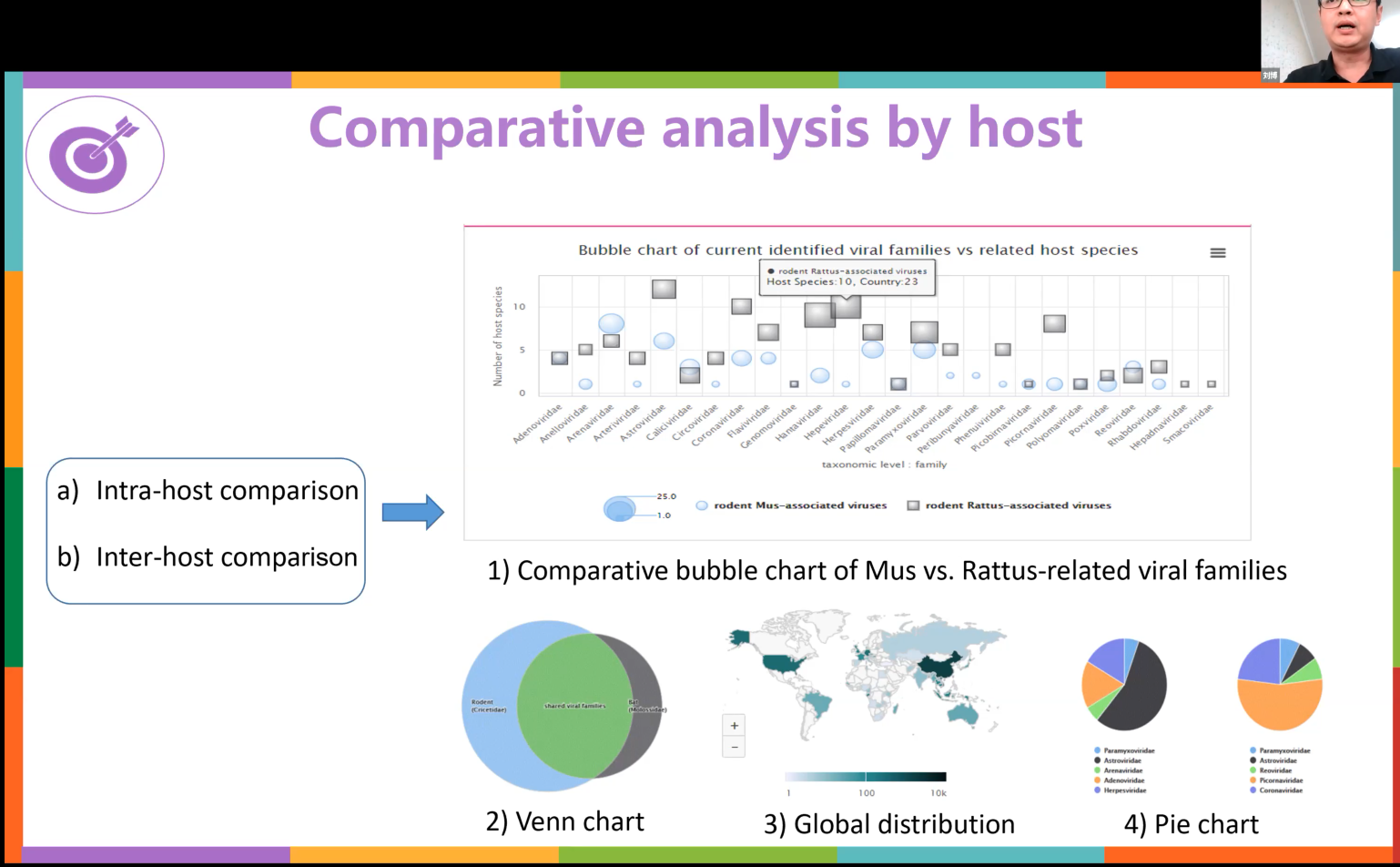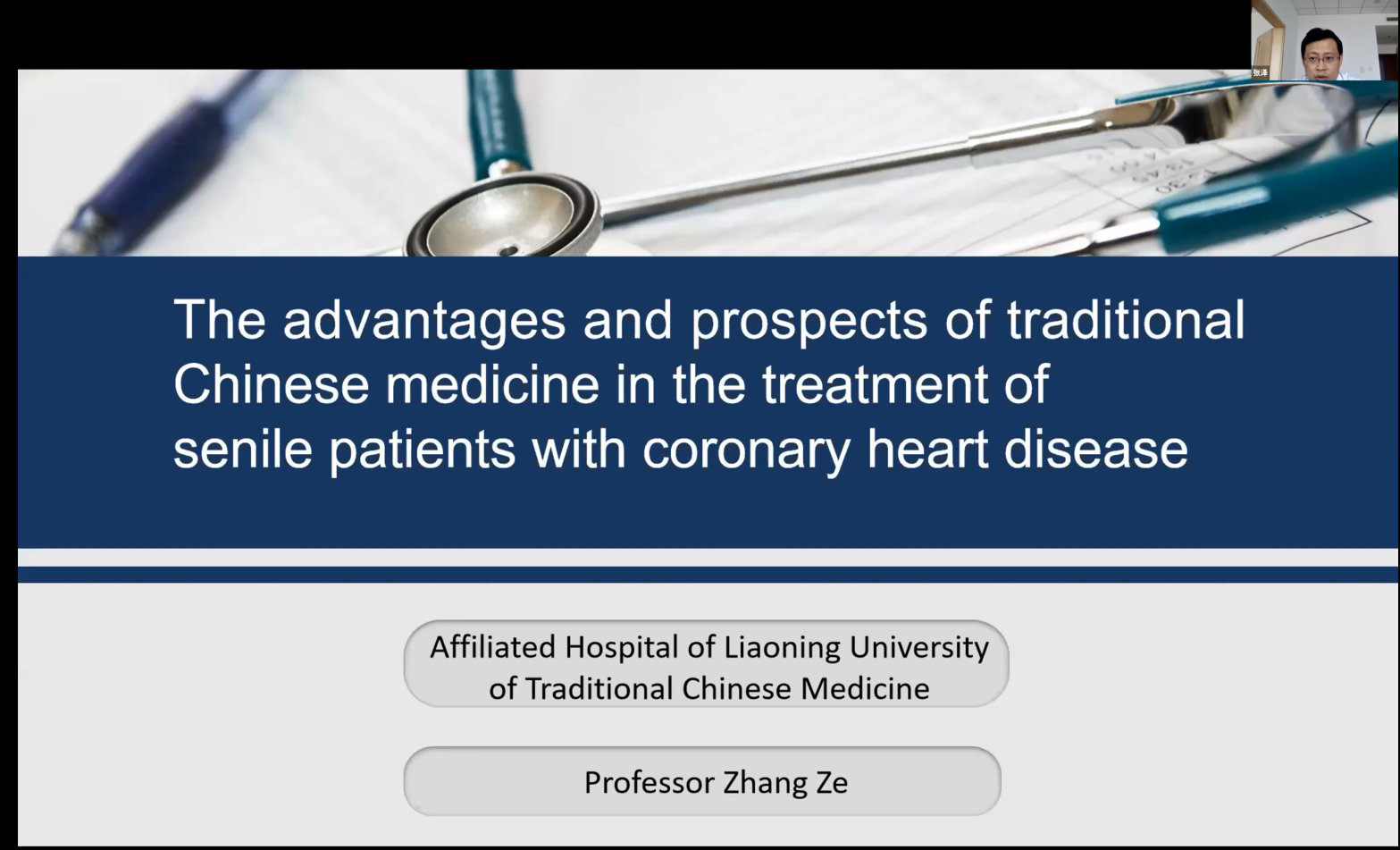 2020 Conference on Artificial Intelligence and Healthcare(CAIH 2020)